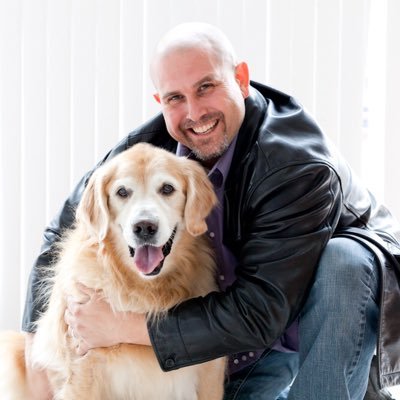 Lee Elci with a live "Power Hour!"
Monday -- 12:00 PM - 12:30 PM / 12:45 PM - 01:00 PM
Tuesday -- 12:00 PM - 12:30 PM / 12:45 PM - 01:00 PM
Wednesday -- 12:00 PM - 12:30 PM / 12:45 PM - 01:00 PM
Thursday -- 12:00 PM - 12:30 PM / 12:45 PM - 01:00 PM
Friday -- 12:00 PM - 12:30 PM / 12:45 PM - 01:00 PM
Former Professional Baseball Player with the St. Louis Cardinals, Lee Elci kept the ball rolling on the small screen with a recurring role on the soap opera "As the World Turns". Lee also has appeared on the Sopranos, Sex and The City, The Guiding Light, and ESPN.
On the air for over two decades, Lee Elci jumped head first into the wild world of Talk Radio. Great regular guest including, military heroes, doctors, foreign policy experts, and political columnists along with interviews with every level of politician including Senators and congressman as well as Governors and Mayors.
The never before combination of entertainment, news and politics has caused his morning show to explode in popularity!  And did we mention Lee is an avid animal lover?