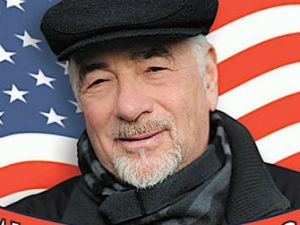 MONDAY to FRIDAY -- 03:00 PM - 05:00 PM
Dr. Michael Savage is a multimedia icon in the conservative movement, heard by 10 million listeners a week on "The Savage Nation". In January, he launched The Savage Nation Podcast with one of the most successful podcast debuts. He is also the author of more than 25 books, including nine New York Times best-sellers. In 2007, his media presence and profile earned him the coveted "Freedom of Speech Award" from Talkers Magazine.
His passion to unearth the truth about liberalism, borders, language and culture, and his unparalleled stand for America's families, has made him the most important figure in the fight for free speech and ideals in America today.