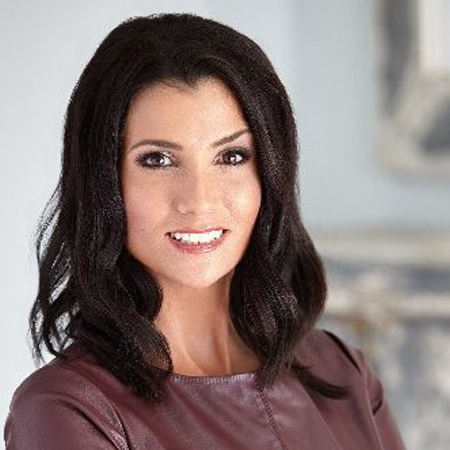 MONDAY to FRIDAY -- 12:00 PM - 03:00 PM
Dana Loesch hosts her nationally syndicated daily radio show, The Dana Show: The Conservative Alternative from Dallas, Texas on the Radio America Network. Dana appears regularly on Fox News, ABC, CNN and is host of her own. She describes herself as a "conservatarian." Dana's original brand of young, punk-rock, conservative irreverence has found a fast-growing audience nationwide.
When she's not on the mic, Dana is a monthly columnist for Guns & Ammo Magazine. Her book "Hands off my Gun" was released last year among rave reviews from 2A supporters. Her second book "Flyover Nation" was released earlier this year and has been touted as a must read during the present presidential election cycle. Last year the NRA signed Dana to their "Mom's Like Me" campaign which launched her as a strong leader against anti-2A groups and given her voice to pro-2A mom's nationwide.